rainbow connection
2022

CMYK screenprinted postcards. Run of 50.
in paradise - max svabinsky
2022

Reprint and restorative screenprints of In Paradise (1918) by Max Svabinsky. Original image (out-of-print) hand-repainted onto acetate for printing. Screenprinted onto Rives BFK, hoodies, and dress shirts.
umru x fortune: search party
2021
Three-layer double-sided t-shirts. Screenprinted with custom-mixed and metallic inks. Co-printer and distributor on a run of 75.
Designed by
Umru
and
Elena Fortune.
where am i?
2021

Two-layer photo lithograph with a two-color blend. Run of 4.
fue mejor
2021

Duotone two-layer photo lithograph on Rives BFK printed with custom-mixed inks. Series of 16 prints experimenting with color and simultaneous contrast.
Untitled 01
2021

Hand-drawn polyester-plate lithograph on Rives BFK. Run of 4.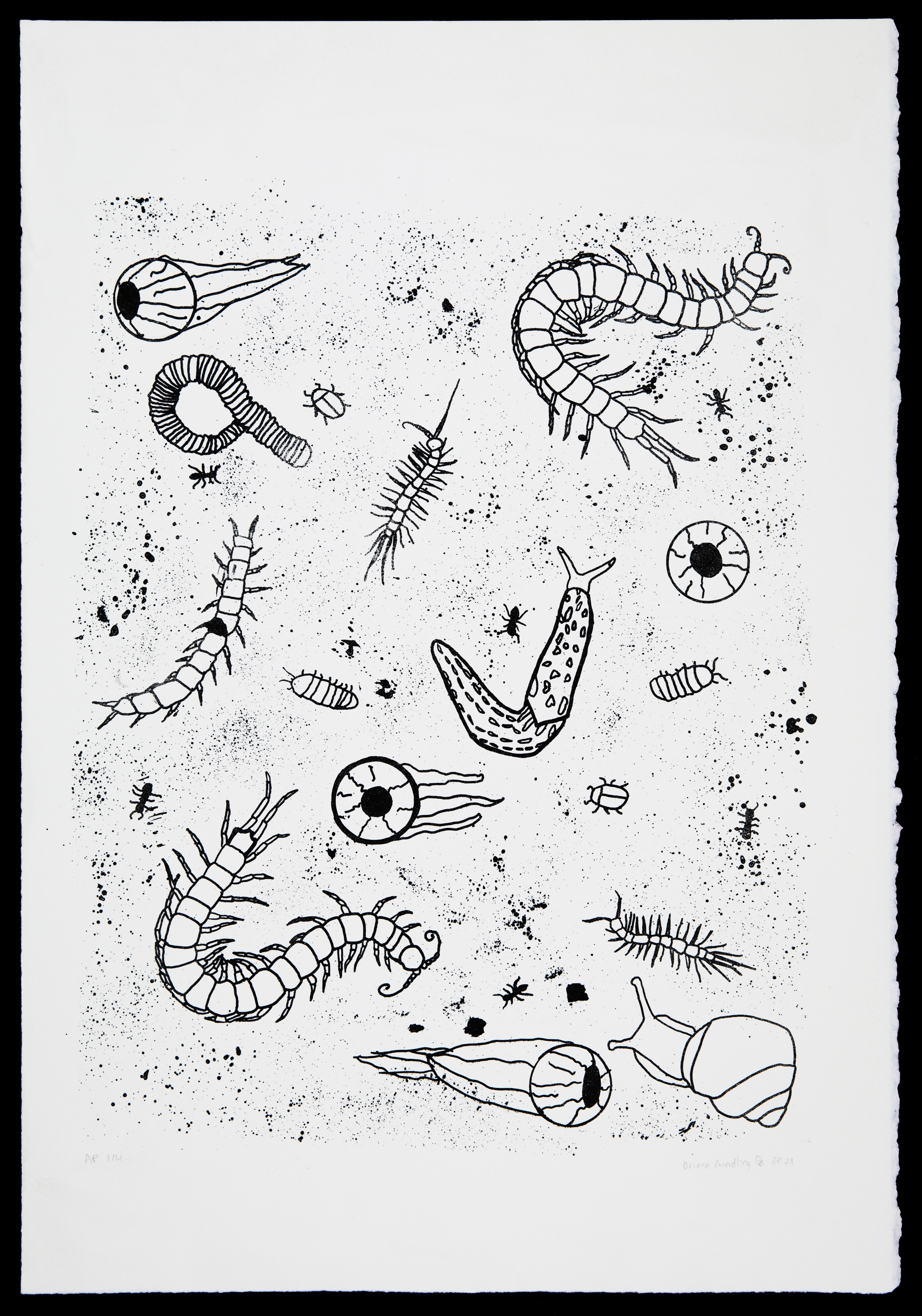 i don't know how else to tell you how i feel
2021
56 prints on cardstock made from an uncut linoleum block. Archive of emotion through color. Assembled into accordion booklet.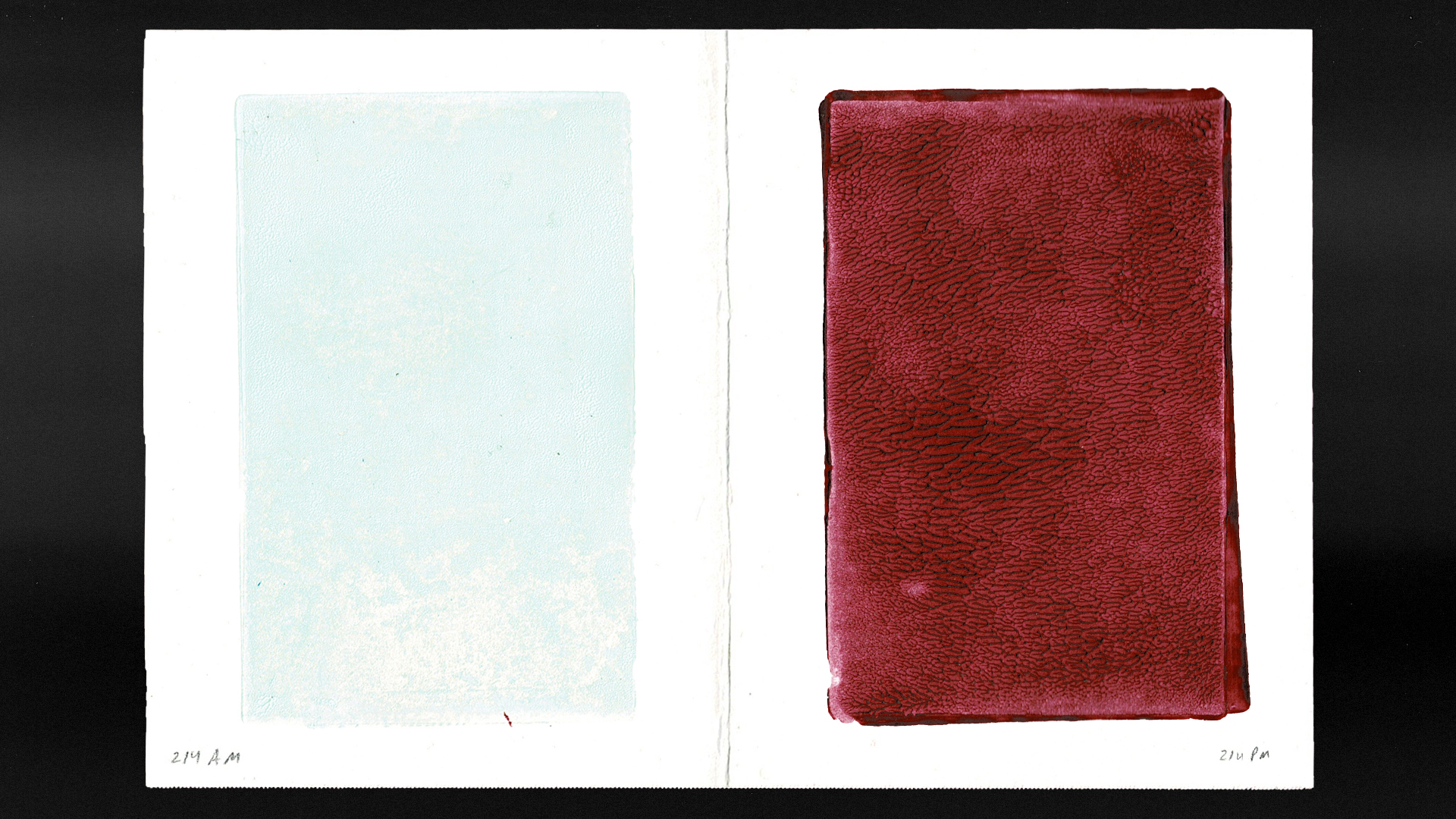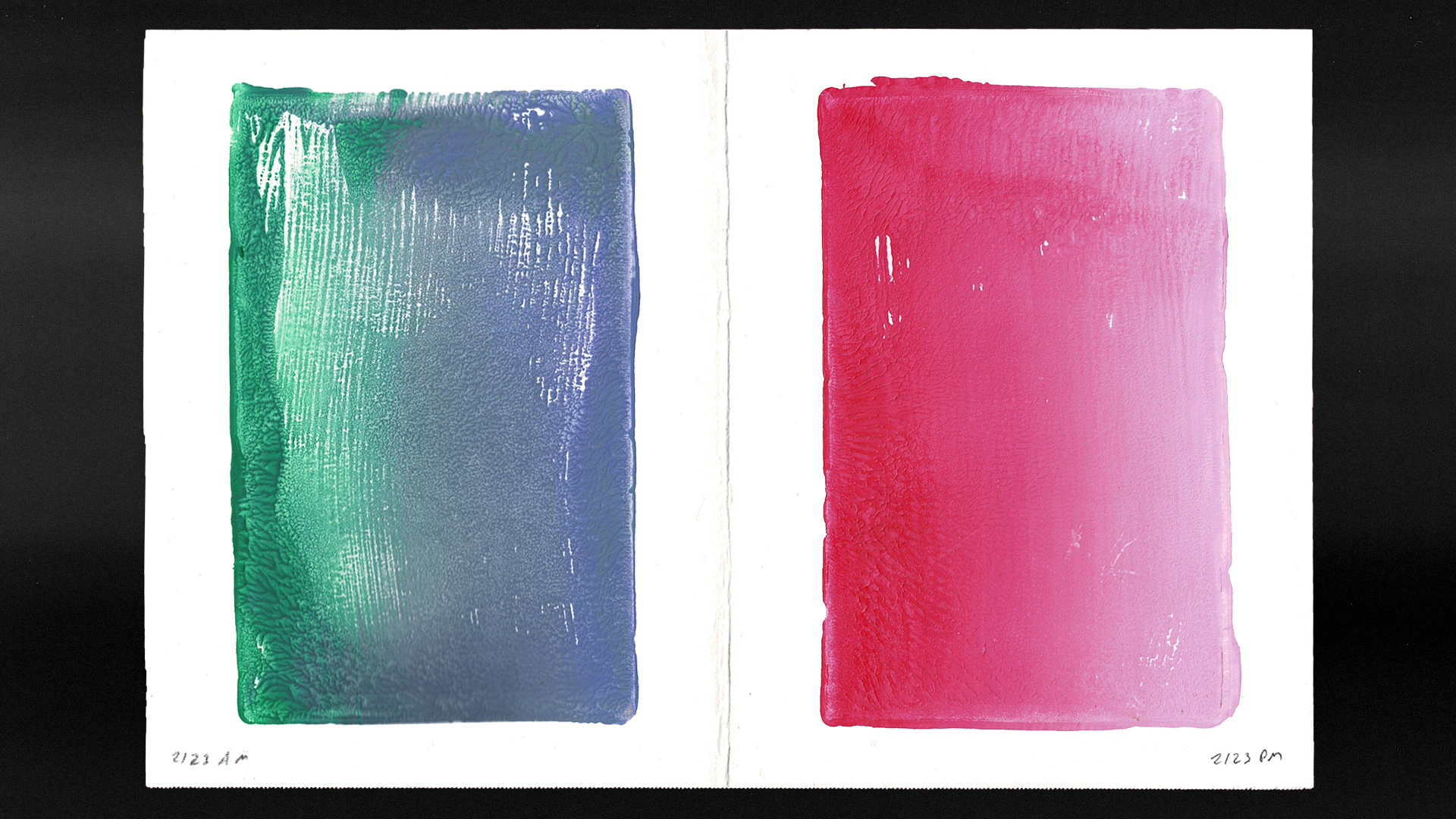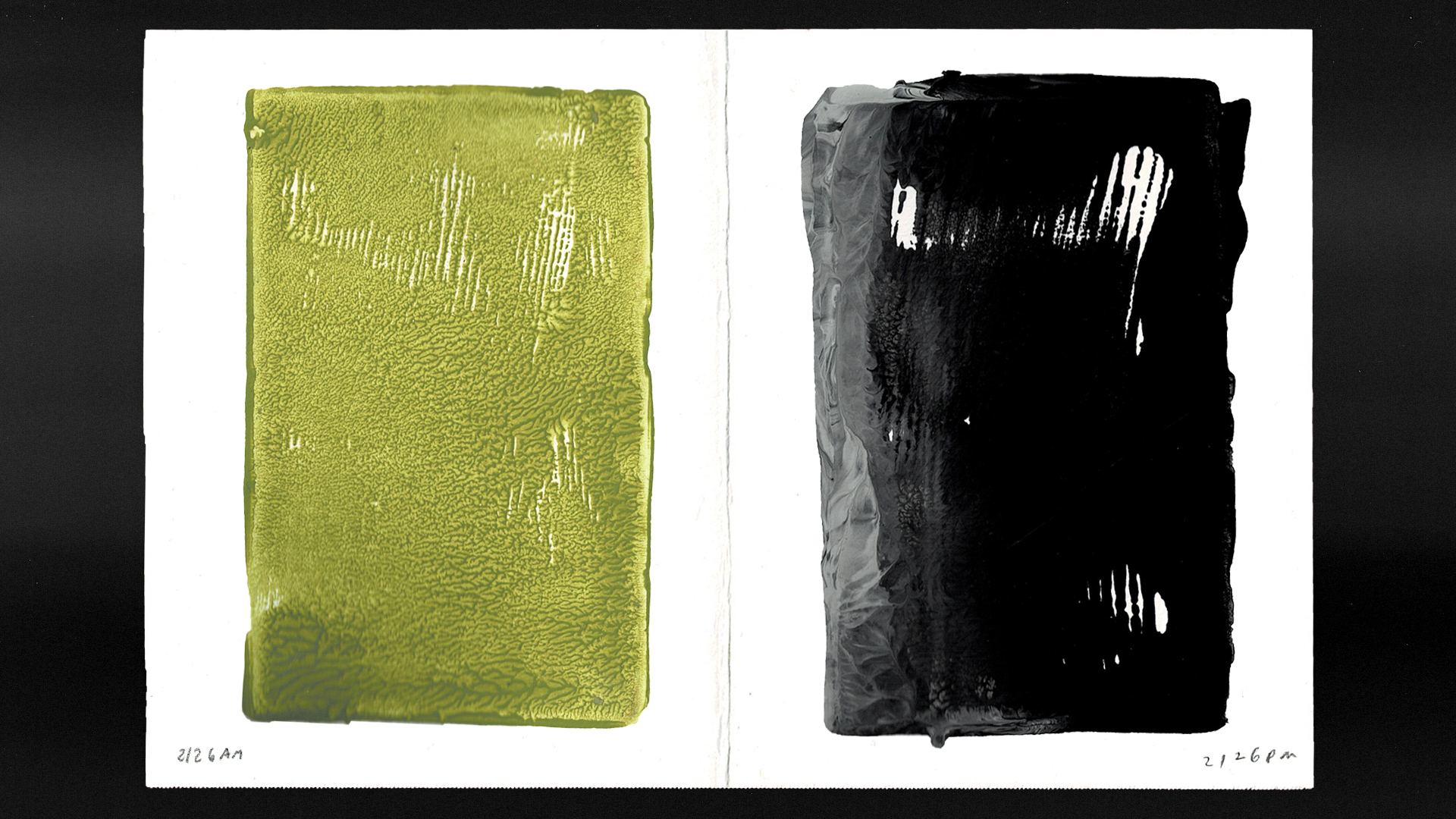 cricut*
2020+

Vinyl-cut applique tote bags created to raise money for the Audre Lorde Project and Critical Resistance.