Pieces of Process
2022
Parsons School of Design CD BFA Thesis

Pieces of Process is a year long exploration of what it means to be productive on your own terms. Over 5000 individually assembled parts are brought together to produce traditionally accepted forms of art and design: catalog, painting, and sculpture. Rather than spend a year creating these works, a year was spent assembling the parts needed to make the work; in the form of puzzles, Legos, and Perler beads.
︎full thesis exploration

85
2022
Collection of 85 found images. Study of color and association. 48/85 screenprinted onto vellum.
︎all images
EEK!
2021

Design & film book series, Title Card. EEK! is a horror-focused edition analyzing the role of design and type in movies.

The Loo
2020

Concept and branding for a museum called "The Loo," a parody modern art museum.

Text Box
2019

Subscription box prototype including insert, pins, type specimen poster, card deck, and magazine advert. Text Box is a conceptual typography subscription box: subscribers will receive items that show different typefaces in use monthly. All items hand printed and assembled.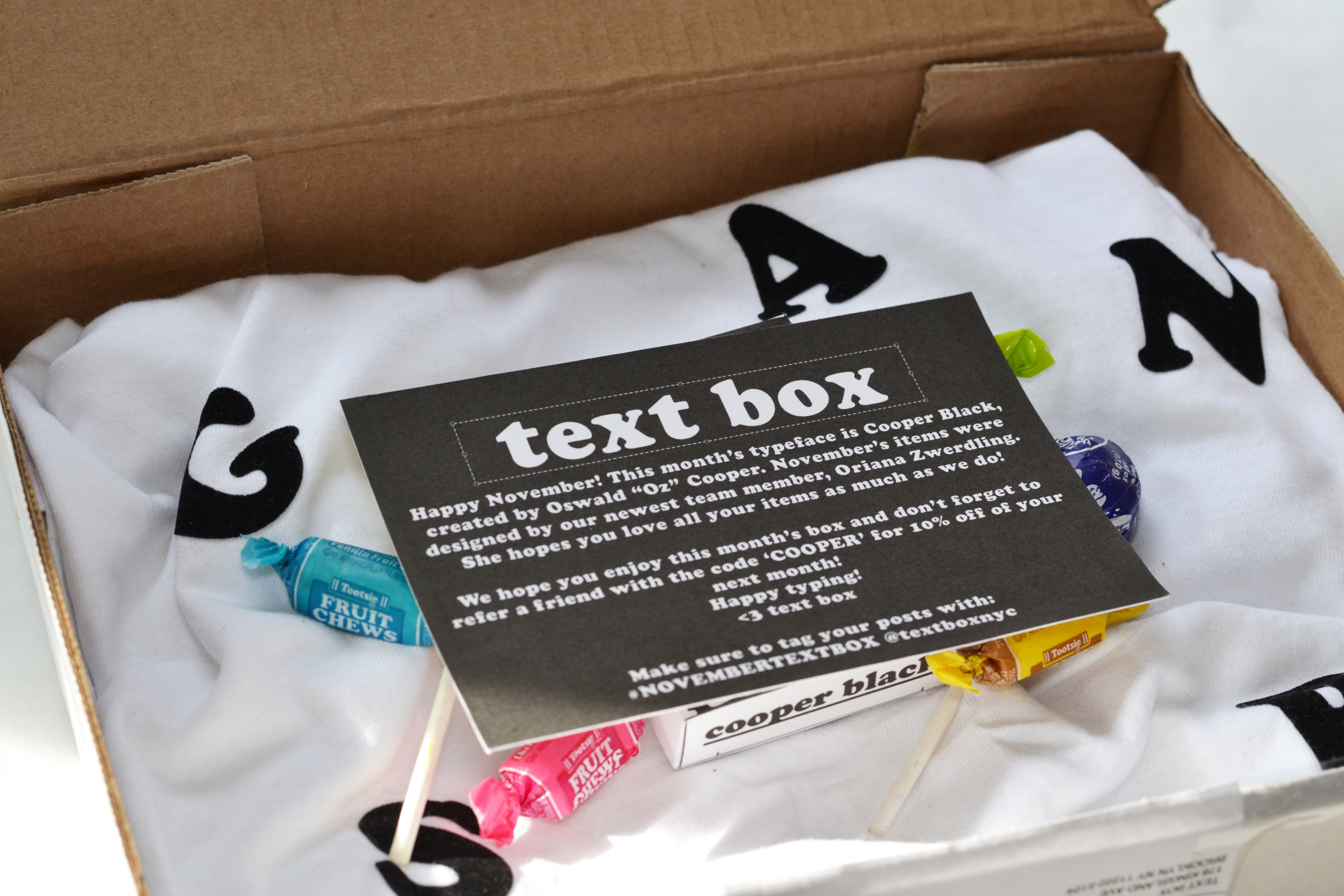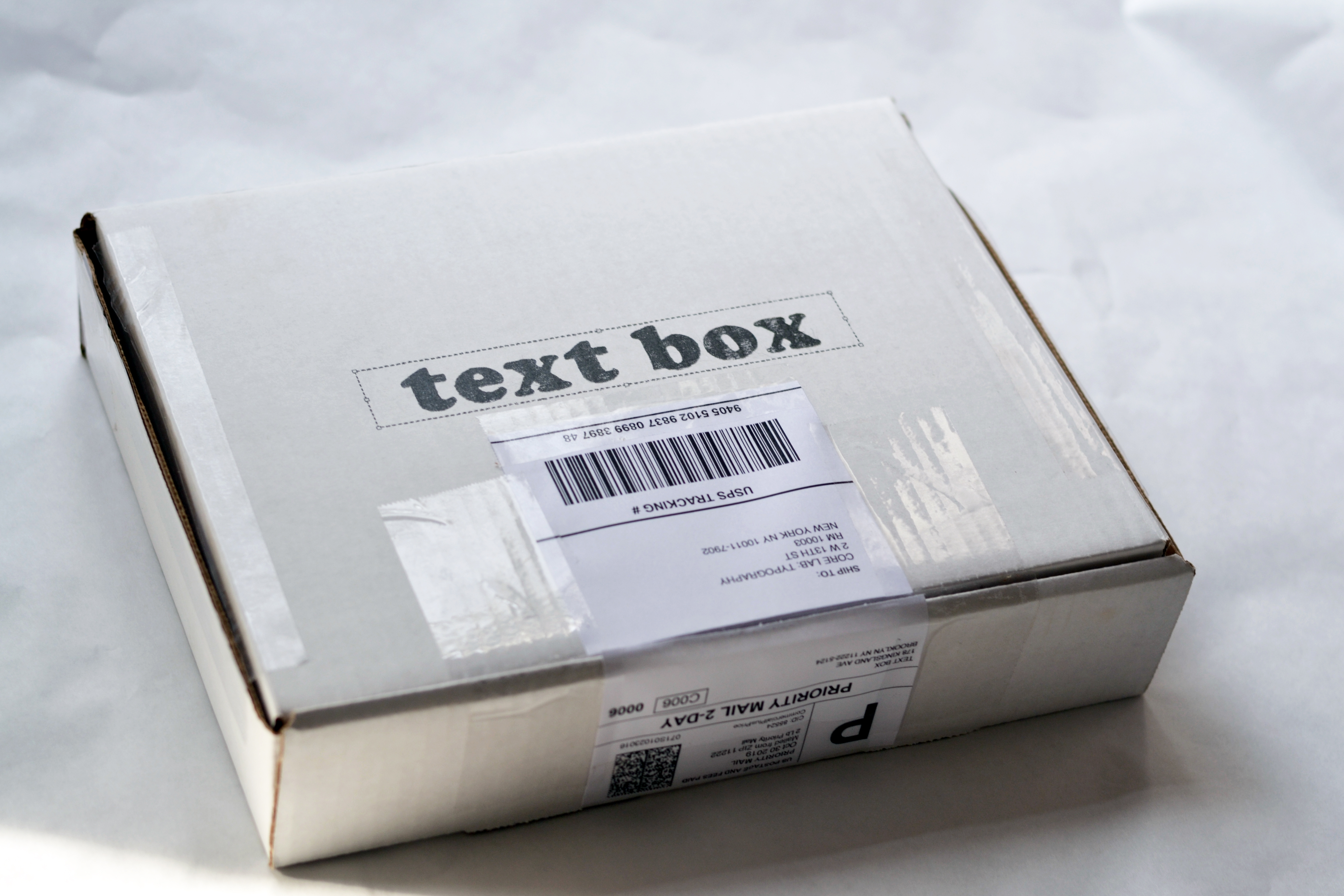 Mystical Medicine
2019+

Printed, hand-mounted and cut set of 11 tarot cards utilizing redrawings and mash-ups of Vesalius' anatomical drawings.